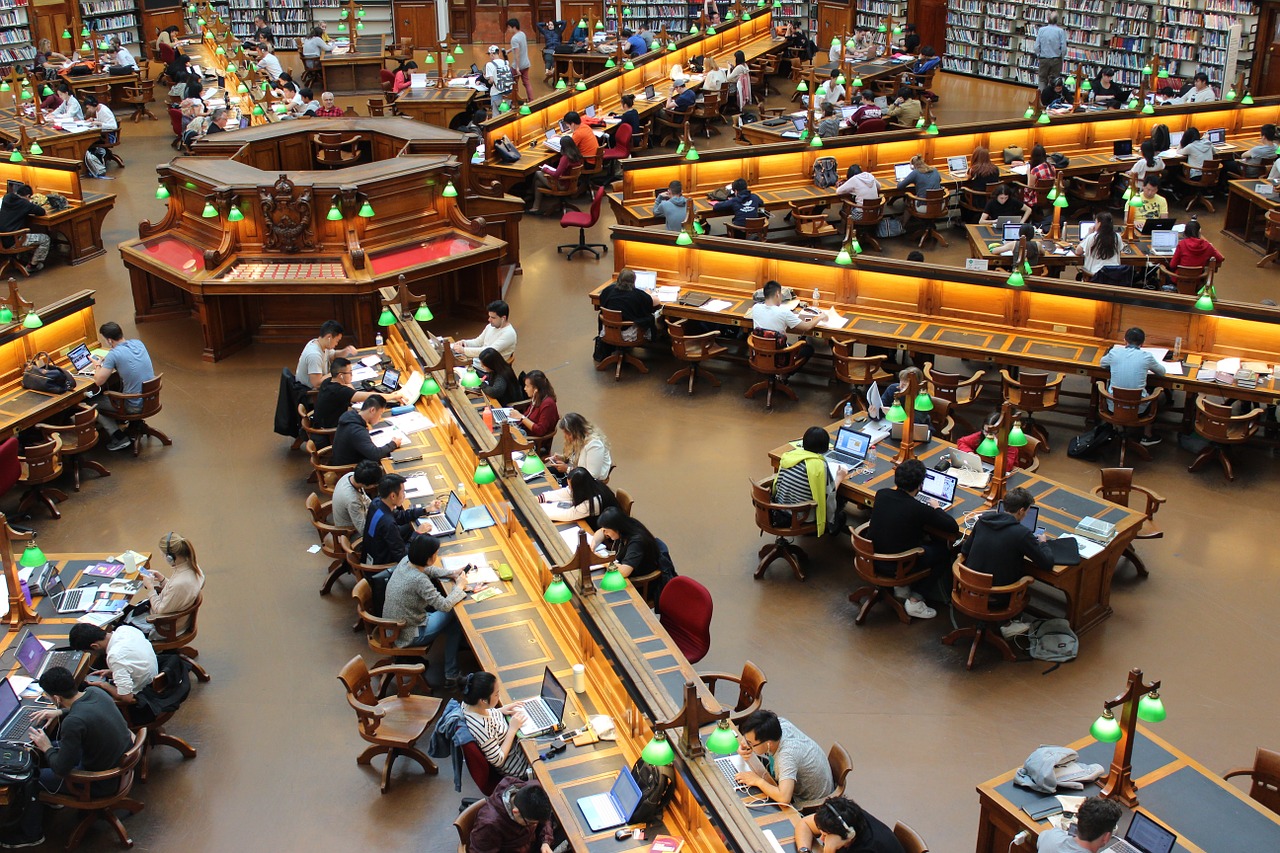 TOP-5 most prestigious universities in Europe
---
The choice of a higher education institution is a very important stage in life, because your choice determines how your life and career will go on. If you can, it is always better to choose a more prestigious university.
Today, there is a tendency to move to other countries for higher education. Usually the choice of students is stopped in European countries. Why are they so attracted to European education? It's simple:
classical education;

quality services;

powerful scientific and technical base;

the opportunity to communicate with internationally recognized academics;

European diploma that does not require confirmation when moving to another country.
But enrolling in prestigious universities is not so easy. Each of them requires a high level of training.
University of Hamburg (Germany)
One of the most prestigious universities in the world. It trains specialists of almost all areas, ranging from humanities or economics to high-class doctors who work in the best clinics in Europe. In total, the university has 6 faculties, in which more than 40 thousand students study.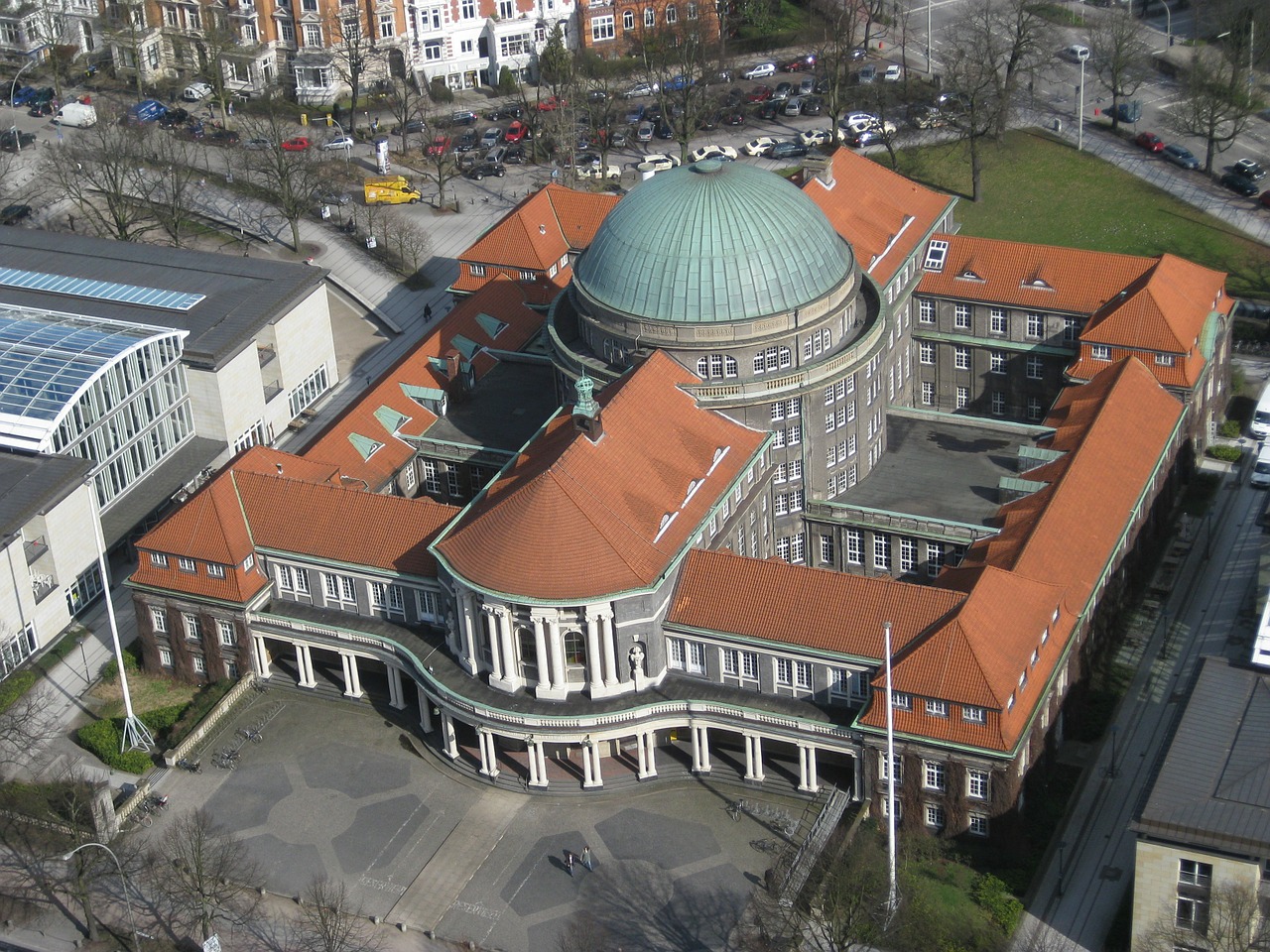 University of Oxford (United Kingdom)
The roots of this institution go deep into the XI century, because the university was opened in 1096. Of all English-speaking universities, Oxford is the oldest. It formed its own traditions and principles of learning. It was awarded 9 times by the royal family. Here they prepare excellent specialists in various fields of knowledge: the humanities and social sciences, economics, medicine, culture and art.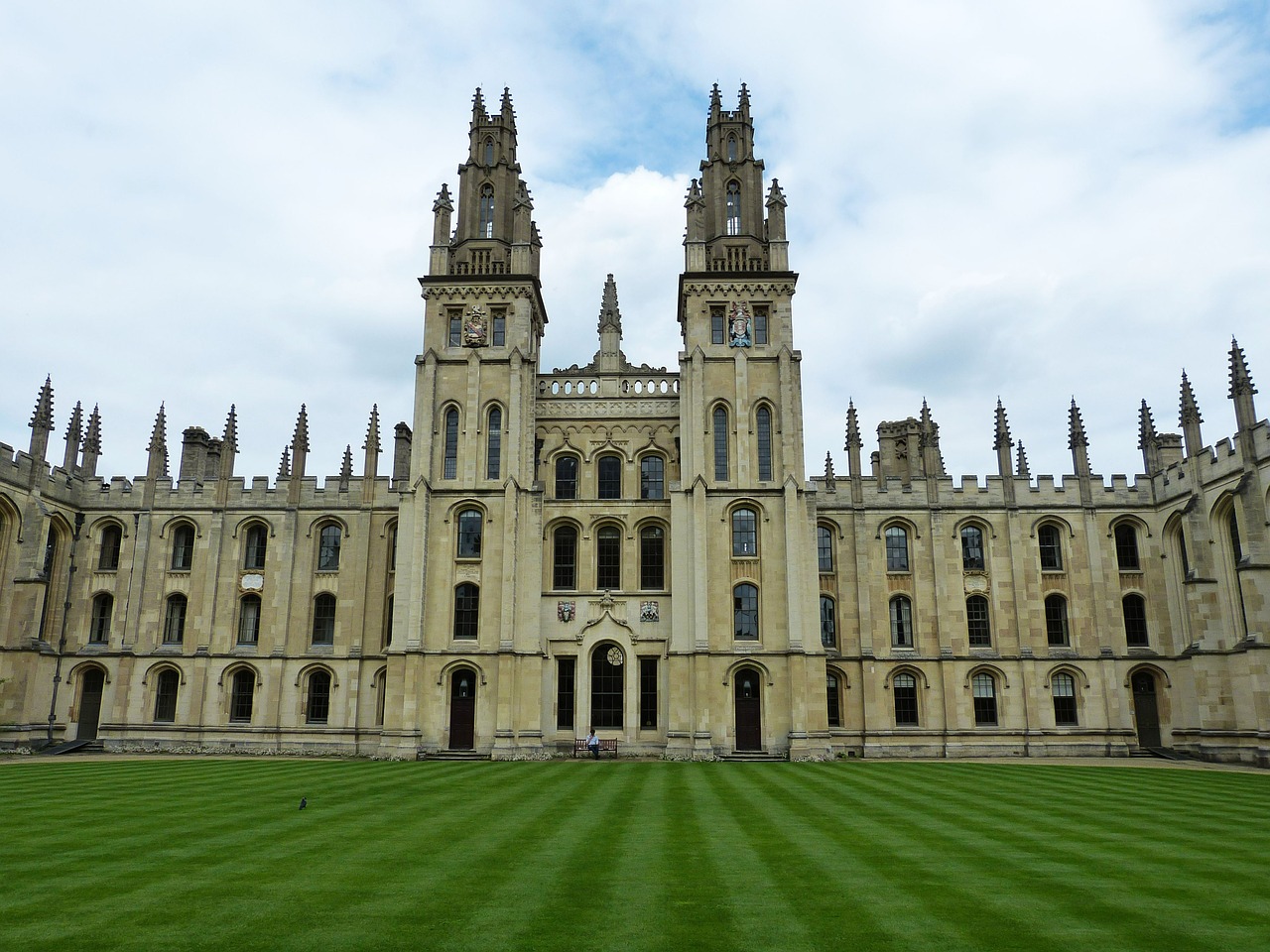 Humboldt University of Berlin (Germany)
This university is considered a pioneer in the modern education system, since it was in it that its main postulates were laid. In it, students can receive only a classical liberal arts education.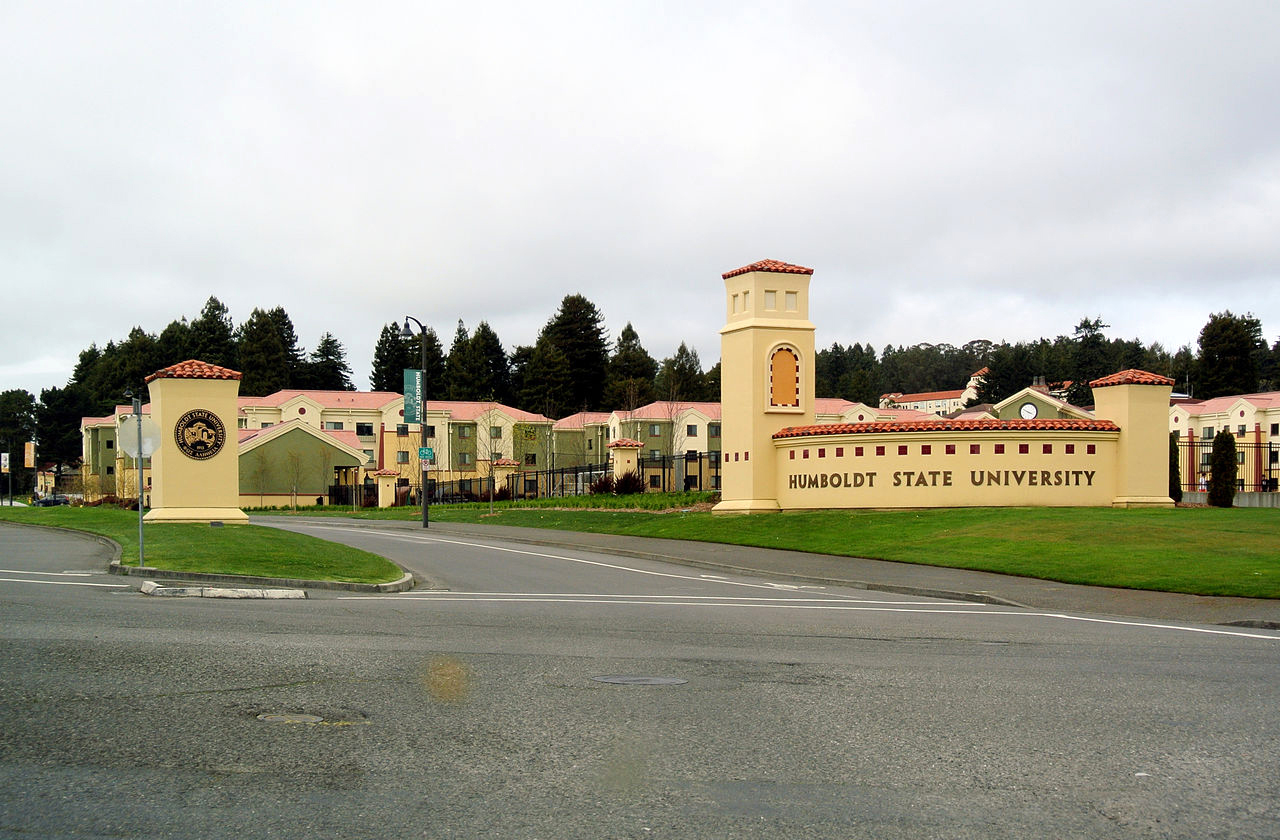 University of Bologna (Italy)
Refers to the number of the oldest universities in the world with their own history and traditions. It offers students about 200 areas of education and is considered a universal higher education institution. In addition, many world famous professors teach in Bologna.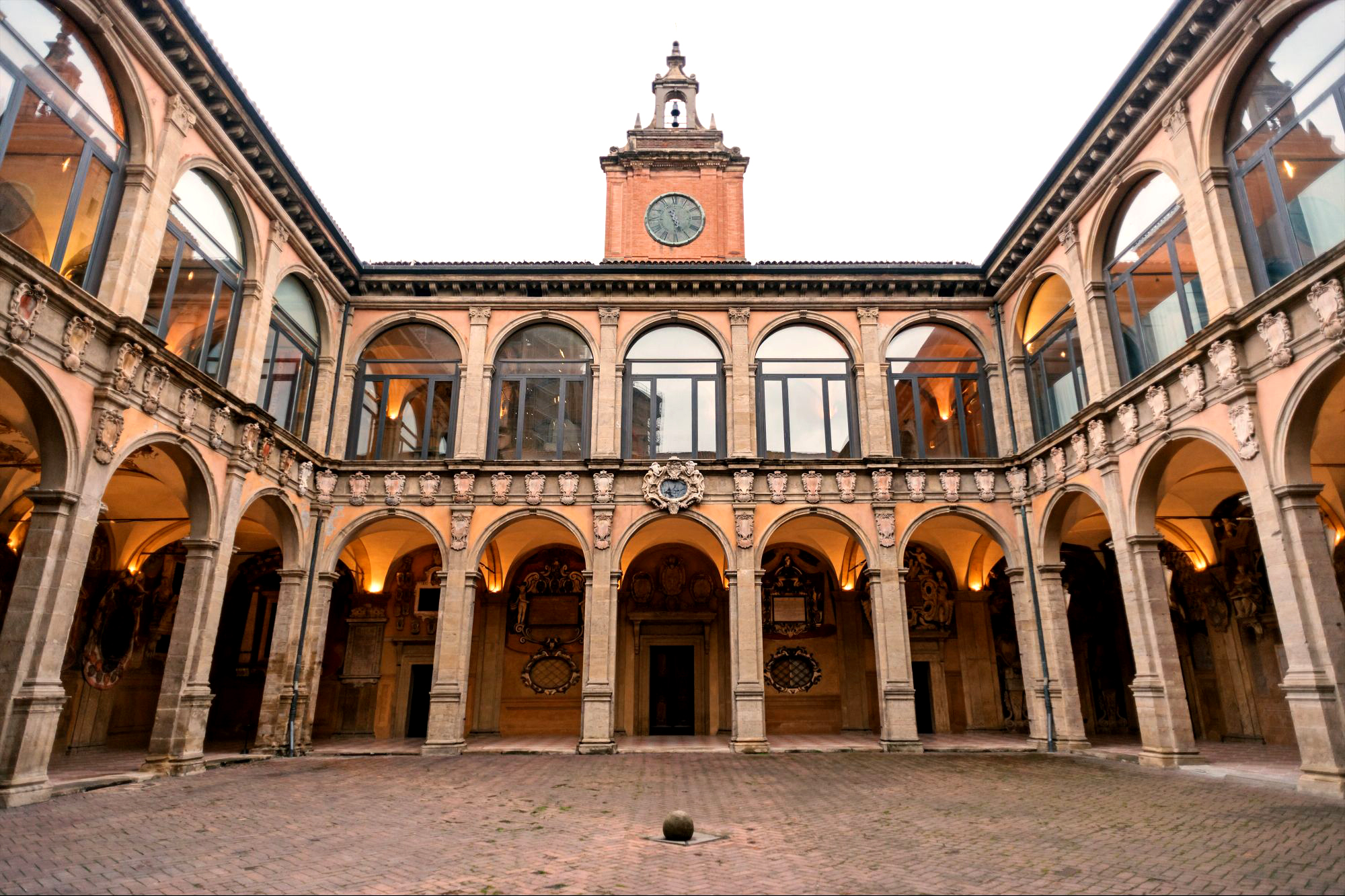 University of Cambridge (United Kingdom)
Cambridge University is the second in the list of research universities in the world. This educational institution accepts students from 1209 years. Among its graduates are 99 Nobel laureates. This is a world-renowned university whose graduates have the highest employment process worldwide.